One of Huge Stockist of Titanium Grade 2 Round Bar, Grade 5 Bright Bar, Titanium Gr. 2 Sheets and Plates.
Who We Are ?
Some Words About Our Company
Pakshal Steel is an eminent exporter and supplier of Titanium products like titanium bars, titanium sheets & plates in the steel market industry worldwide. Our technicians make steps towards recuperating the assertion of offering standard quality materials. We dedicate ourselves to provide titanium round bars, titanium wire, titanium sheets and titanium plates of in orders for Titanium Grade 1,2,4,5,7,9,12, but carry a variety of materials rivalled only by the largest metals service centers.
Competitive Pricing
Customized Packaging
ISO 9001:2008 Certified company
In-House testing Capabilities
Raw-Material Test Certificates
Our Valuable Industry Experience
Customization Facility
The Smooth and Reliable Working
Read More About Us
Specialist & India's Largest Supplier and Exporter of
Sed ut perspiciatis unde omnis iste natus error sit voluptatem accusantium doloremque laudantium, totam rem aperiam, eaque ipsa quae ab illo inventore veritatis et quasi architecto beatae vitae dicta sunt explicabo. Nemo enim ipsam voluptatem quia voluptas sit aspernatur aut odit aut fugit, sed quia consequuntur magni dolores eos qui ratione voluptatem sequi nesciunt.
High Quality Titanium Round Bar, Titanium Grade 2 Sheets, Grade 5 Titanium Plates at best in special steel Grades.
Contact Now
Industries We Serve
Chemical Industry
Oil & Gas Industry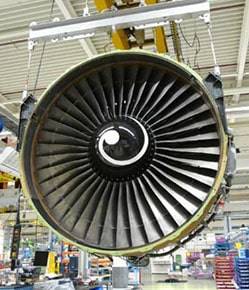 Aerospace Industry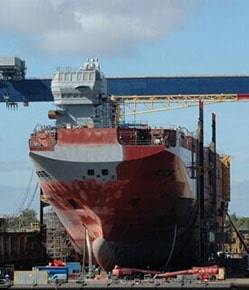 Shipbuilding Industry